Every Monday and Thursday you are welcome to join a kayak supported open water swimming session on "Ironman Beach" in Puerto del Carmen.
We pick-up from Club La Santa at 07:00 & we will be ready to jump in the water around 07:45.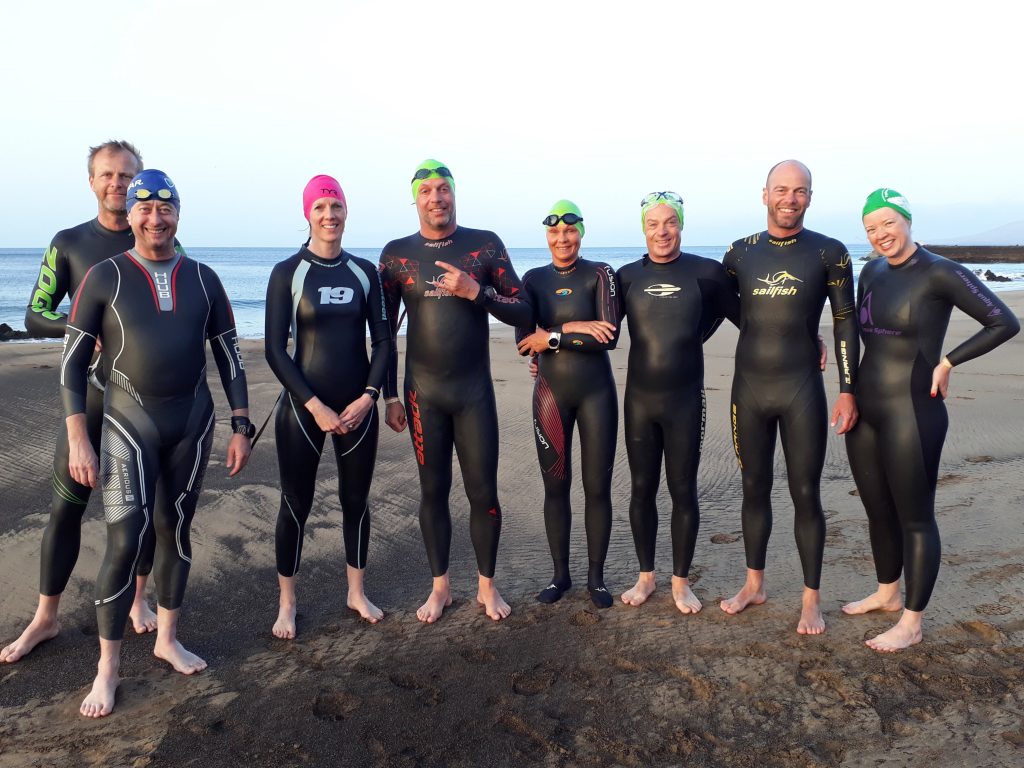 We have a lot of experience with triathletes and long distance swimmers training for Ironman, 70.3, Ocean Lava, Bocaina15, Bocaina Double Crossing: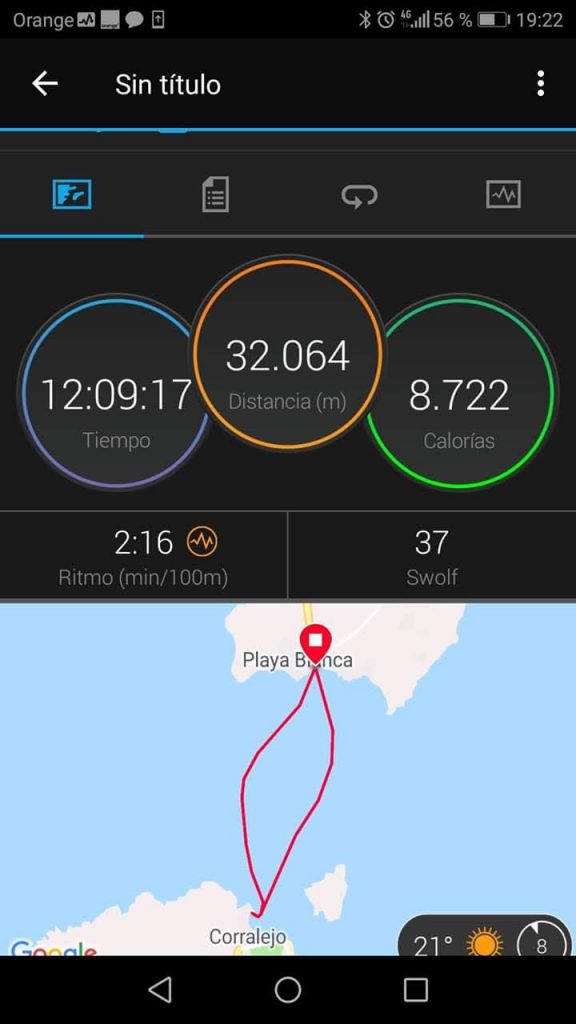 Christian Dammann was the first to swim the Bocaina double crossing WITHOUT! wetsuit in october 2018.